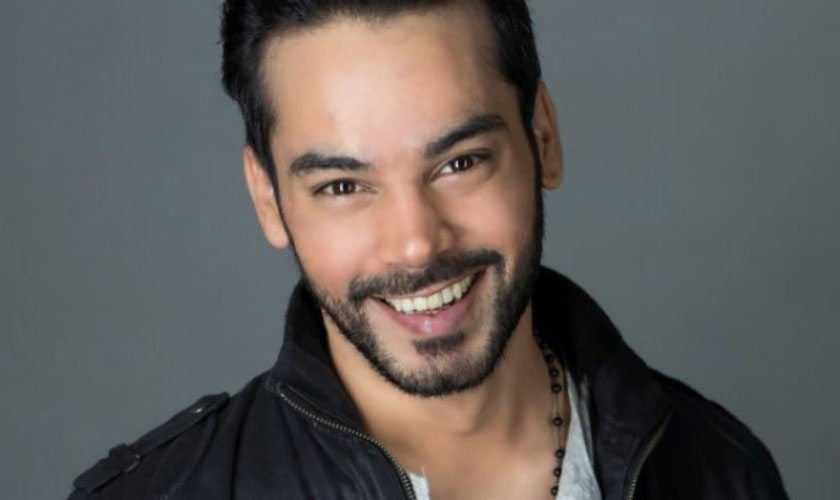 you & me
From theatre, to dramas, to films, Gohar Rasheed has made his place slowly and gradually in the showbiz industry. He attended Government College University, Lahore and went on to receive his undergraduate degree with majors in theatre, film, television and minors in journalism from Beaconhouse National University.


Rasheed started his career from theatre in 2008 with 'Bombay Dreams', directed by Shah Sharabeel. He started his TV acting career with drama serial 'Shikwa', however, his drama 'Digest Writer' led him to stardom. In 'Mann Mayal' he impressed the viewers with his powerful performance. His film credits includes 'Seedlings' and 'Main Hoon Shahid Afridi', 'O21', 'Yalghaar' that earned him a wide spread acclaim. Rasheed was nominated for Best Actor in a Supporting Role for the movie 'Seedlings' at 2012, New York Film Festival. Not only that, Rasheed has been an active RJ at Radio1 FM91 in Karachi Station. According to Rasheed, it was sheer luck that he entered the showbiz industry and his dedication and hard work made it possible for him to achieve this celebrity status.
Currently, Rasheed is busy in promoting his upcoming film 'Rangreza' in which he will be seen in a prominent role. The movie is set to release on 22 December. Let's see what are the likes & dislikes of our charming hero...
'Mann Mayal' and 'Digest Writer'
I respect my craft. I only work in selected dramas. So it's definitely my passion
Muneeb Nawaz
Abdul Haris
Track pants and T-shirt, pyjamas. In short, something comfy
Cologne
Sometimes
To love and to be loved
Everything
Munib Nawaz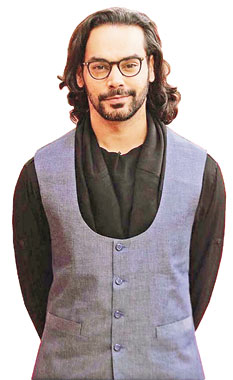 Girls who don't pretend
Saba Qamar, Nadia Jameel
Trusting people a lot
Social climbers. People who are manipulators
Genuine people
Losing my loved ones
Eating home cooked food with mom
My relationships
What's your

favourite   

 restaurant?



None. I prefer home cooked food
'Scent of a Woman'
If I have nothing to do
No
Listening to music, watching a movie or talking to a friend
My work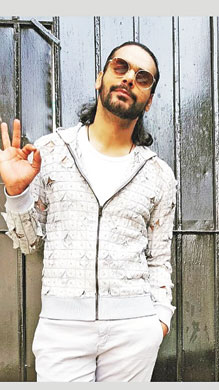 The crazy one
Bit of both
Laze around in my shorts
Eating healthy
Walking
Genuine love from my friends
I don't take compliments too seriously
Anything homemade like 'anda paratha'
That I am rude
Just be persistent. You don't become famous in a day, so don't get frustrated. Dream big and work hard
That you get to experience different shades of emotions
Dead!