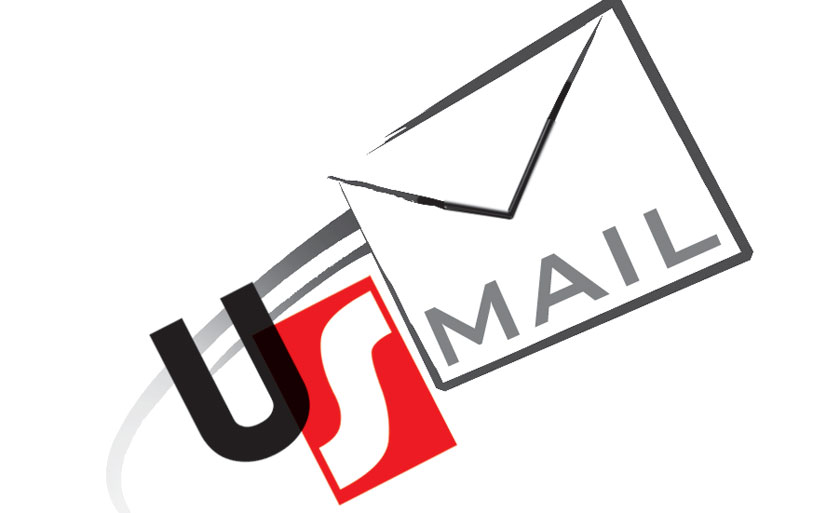 Feedback

Of cats and cats lovers
Dear Ed,
I just finished reading the cover story 'The immaculate cat' in today's Us (Nov 17) despite the fact that I hate cats. The only reason I read it is that I am a great fan of Sameen Amer. It's interestingly written, but still endorsed my point that cats are useless - unless, of course, you have rats at home. Sorry, Sameen, you reinforced my conviction that cats have to be avoided at all costs :).
Hania Rizvi
Hello Eddy!
"Poets' corner" is one of my favourite sections of the magazine. Poems that you publish are beautiful sentiments and artistically well-written. I was reading the poems in Nov 17 issue and realized that most of the poets are either addressing their fears or expressing their hopelessness in the poetry. In the poem "Unfocused", the poet is afraid of his mindless thinking; in "All the way!" the teary-eyed lover says, "I planned my death, yes my escape". "The fear of death" is also very disturbing and the poem "Cold" the narrator has lost all hope; it's heartbreaking when the poet says, "Being indifferent is the key/ not offering anyone a shoulder to shed their tears on." But there was one: "Chasing my dreams" that suggested us a way to end our miseries. Chase your dreams as long as you are breathing; they will only brighten your life when it gets too dark.
Poetry rocks!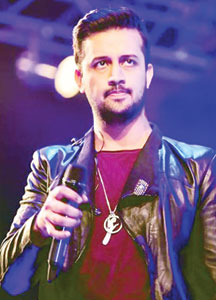 Babar Shehzad, Rawalpindi
Singers are saviors!
Do you remember when Atif Aslam saved a girl from being harassed by bad guys in a concert (Of course, later on we found out that it was a misunderstanding, but the message stands)? We all praised Atif Aslam for stopping the concert to teach molesters a lesson. Then, last month, Loyle Carner kicked a fan out of his set for shouting inappropriate comments at a female support actor. Now, Drake is being cheered by everyone on twitter for stopping in the middle of his performance to tell a fan to stop touching girls.
The interesting thing is people are talking about the codes of conduct at concerts. People think "concerts are nothing but grope fests" and they are worried about the future of pop-music culture. Even in Pakistan, we should start talking about how crowd should behave in huge public gatherings. And it's not just about sexual harassment it is also about small things like pushing someone in a queue outside an eatery or arguing with a shopkeeper in a sale.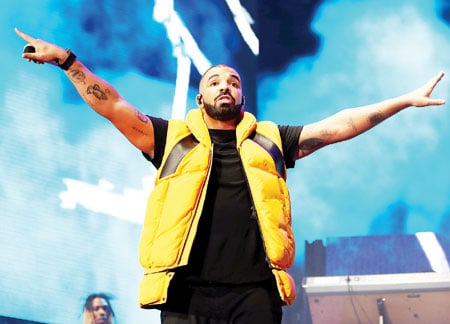 We also need to encourage people to adopt right codes of conduct at music concerts, shopping malls, functions, parties, etc.
Hira Hussain, Bahawalpur
                                                                                                                 Reflection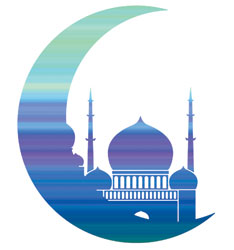 Narrated by
Abdullah (R.A)
When the verse: It is those who believe and do not confuse their belief with wrong ( i.e. joining others in worship with Allah (6.83) was revealed, we said, "O Allah's Apostle! Who is there amongst us who has not done wrong to himself?" He replied, "It is not as you say, for "wrong" in the verse and do not confuse their belief, with wrong means shirk (i.e. joining others in worship with Allah). Haven't you heard Luqman's saying to his son, "O my son! Join not others in worship with Allah, verily joining others in worship with Allah is a great wrong indeed." (31.13)
Sahih Bukhari, Volume 4, Book 55, Number 580
Editor:
Lubna Khalid
Us Magazine, 4th Floor, Al Rahman Building,
I.I.Chundrigar Road, Karachi, Pakistan.
E-mail: us.mag@thenews.com.pk
Facebook: Us Magazine - Pakistan
Instagram: Us - Magazine for the youth
No items without the full name and address of the sender will be accepted. We regret we cannot reply personally to the e-mails.